Christianity — Does it Weaken People or Empower?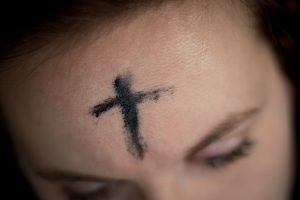 I was talking to a man a couple years ago who argued that Christianity weakens people and instills fear. He likened God and the devil to forest monsters in fairy tales that Christian leaders use to control and limit people through fear. While such a view may reflect some religious groups who propose to be Christian, it's not supported by the Bible in the least.
If Christianity weakens people why did Christ give the Holy Spirit to empower us (Acts 1:8)? Why did Paul say we haven't been given a spirit of fear, but a spirit of POWER (2 Timothy 1:7)? Why did Jesus say he came to give us "LIFE to the full" (John 10:10)? If Christianity uses the devil to instill fear why did Jesus give authority to believers "to trample on snakes and scorpions", which are types of the devil and demons, and "to overcome all the power of the enemy" (Luke 10:19)? He even added, "nothing will harm you." If Christianity teaches that believers are to have a negative fear of God why does the Bible say "God is love…There is no fear in love. But perfect love drives out fear" (1 John 4:16,18)? The only fear believers are encouraged to have is a healthy, reverent fear of God because it's the "beginning of wisdom" and protects us from foolish paths (Psalm 111:10).
Speaking of which, Christianity empowers people to overcome the lower nature — the flesh, i.e. the sinful nature — through spiritual regeneration and learning to live out of one's new nature, which you can read about here.
It's stunning how deceived people are about Christianity, all because they confuse it with the counterfeit — religious, legalistic non-Christianity.
---
Related Topics:
Jesus Christ — Milksop or Mighty Lord?
comments powered by

Disqus